1. A Vegetarian Diet Is Low In Calories?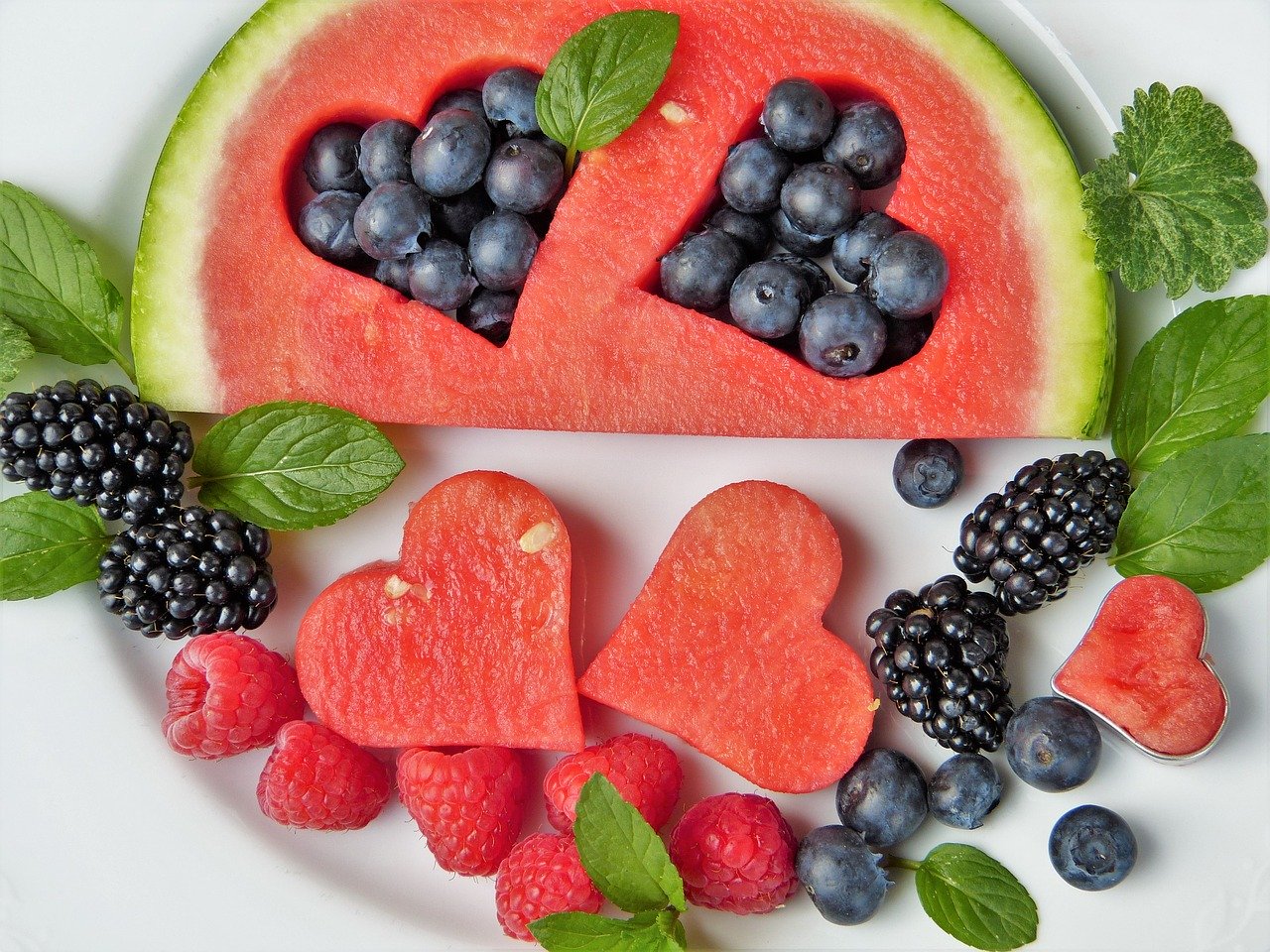 Eventually, plant-based foods are low in calories since they contain natural sweeteners that do not increase blood sugar levels and watery content which keeps hydrated and freshen up on all organs. vegetables are a rich source of antioxidants that helps to fight against the diseases and contain fiber which helps in better digestion and aids in weight loss. Most of the vegetables are green, red, orange and yellow in color which are rich in flavonoids, carotenoids, folic acid, iron, potassium, magnesium, vitamin A, B, C, D, E, AND K.
All green leafy vegetables are rich in protein. So vegetables are commonly rich in all nutrients.
But all root vegetables are starchy in nature so have to include moderately in the diet. Other than all vegetables are allowed to take in more quantity because of their benefits and high fiber content which helps in weight loss.
2. Does A Vegetarian Diet help in weight loss?
Vegetarian diets are rich in protein, vitamins, minerals and low in calories and fat. They help in the conversion of protein. Eating fiber-rich vegetables and fruits helps in reducing hunger and keeps you feel satiety. This is because of the fiber content present in the vegetables. Vegetables are rich in antioxidants that help in detoxifying the body and removing the unwanted fat, cholesterol present in our body helps in reducing your body weight. Plants based diet has water-soluble fats which lower bad cholesterol and improves good cholesterol. Vegetarian diets are nutrition dense that fulfill all the nutrition requirements of the body and helps in regulating blood pressure, blood glucose levels in the body and it maintains the hormonal balance in the body.
Vegetarian Meal Plan For Weight Loss
Early Morning — 2 teaspoons of fennel seeds with a glass of water-soaked overnight
Breakfast — 1 fruit bowl with a handful of walnuts, dates, and almonds
Mid-Morning — fresh vegetable juice 200ml or tender coconut water 200ml
Lunch — 1 cup of steamed fresh vegetable salad with whole wheat chapati 2nos
Snack — 1 cup of green tea +any whole fruit 1no
Dinner — a bowl of vegetables soup + whole wheat chapati 2 nos with vegetable curry
These services are handled seamlessly by GK fitness, a fitness-based startup primarily based on Chennai. They have a series of diet plans tailored to every unique individual, along with Diet plans and home-based workouts that include yoga, cardio, Zumba and what not. You name it, we have it.